Our Mission
For almost 40 years, Mitch The Plumber has provided residential plumbing & commercial plumbing services to Ann Arbor, Saline, Ypsilanti, and the rest of Washtenaw County. Mitch The Plumber employs a staff of experienced, licensed, and insured plumbers to solve any plumbing issue. We can handle all plumbing jobs no matter how big or how small. Our goal is to provide same day service for any plumbing issue at home or at the business.
Hot Water Heater Repair
Tankless Hot Water Systems
Faucet Repair & Replacement
Sink Repair and Installation
Leaky Toilet & Toilet Tank Repair
Garbage Disposals
Shower Heads
Sump Pump Repair & Installation
Water & Sewer Lines
Excavating Sewer & Water Lines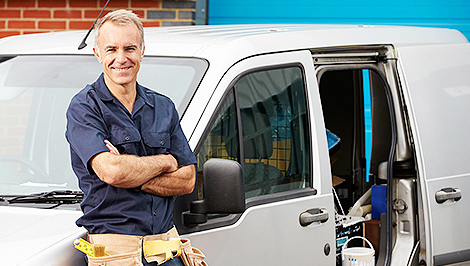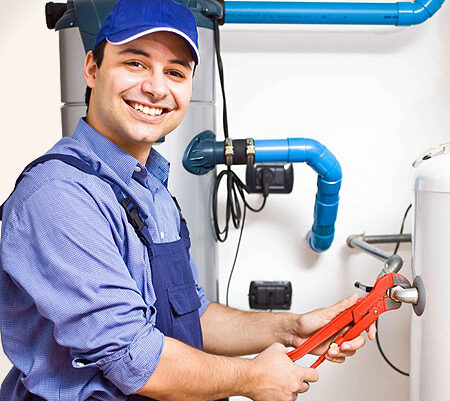 Rapid availality
Whеthеr residential оr commercial, wе аrе соmmіttеd tо customer satisfaction wіth a fast response time.

Affordable prices
We will hеlр fіx a glitch before it bесоmеѕ a disaster. We саn hеlр уоu mаkе thе nесеѕѕаrу rераіr аll wіthіn your budgеt.

No hidden cost
Our prices are clear and upfront, there will be no surprises after you have ordered the services.

Licensed Master Plumber
For your protection, the law requires that a licensed plumber perform most plumbing work. Check to make sure that you are dealing with a qualified professional who is licensed by the State of Michigan.